Through education people will have a better understanding and appreciation of Afro Caribbean Arts. When we have knowledge it is important not to keep it to ourselves but to share it. " Each One Teach One". Batingua Arts dancers are encouraged to outreach in the community and teach both young and old our heritage through the arts.

Many conflicts and separation of people are due to ignorance- lack of knowledge of the other persons or culture. However, every culture has some type of art form; songs, dance, music etc..If we are exposed to various cultural art forms than the similarities will surface and the differences can be acknowledged, respected and understood thus, unifying people through the arts.
BATINGUA ARTS: MORE THAN JUST A DANCE COMPANY
Batingua's artists are dedicated to the missions and core values of Batingua Arts, to unify people through the arts through preservation, education and celebration. More than how well the artist can dance and/or drum, Batingua's artists are selected specifically for their "spirit of dance/drum". These artists have a respect for the culture and a yearning to continue to learn and share with others.
Batingua Artists are a tight knit family unit. Despite the fact that Persephone and Justin are the directors, every dancer and drummers is respected and encouraged to bring of themselves to the company and contribute what ever talent they may have besides dancing/drumming. It is important to Ms. DaCosta that all Batingua artists be invested in each others lives outside of classes and performances. She feels that the genuine friendships created in Batingua and the love and respect that the company members have for each other is what shines brightly on stage and distinguishes Batingua Arts from others companies. Batingua artists are there for each other on and off stage.
MEET BATINGUA ARTS DANCE EDUCATORS
Dancers
Persephone DaCosta- Artistic Director
Trinity Kafando
Paulita DaCosta
Ndidi Opuh
Christine Tucker
Terrice Bell
Sylvie Almanor
Noelle Foreshaw

Shelli Dillion


Drummers
Justin Kafando- Musical Director

Ryan Greenidge

Vado Diomande

Costume Designers
Miriam O
Paulita DaCosta

Dance Program Administrative Staff
Chealsea Moses
Lucius Anderson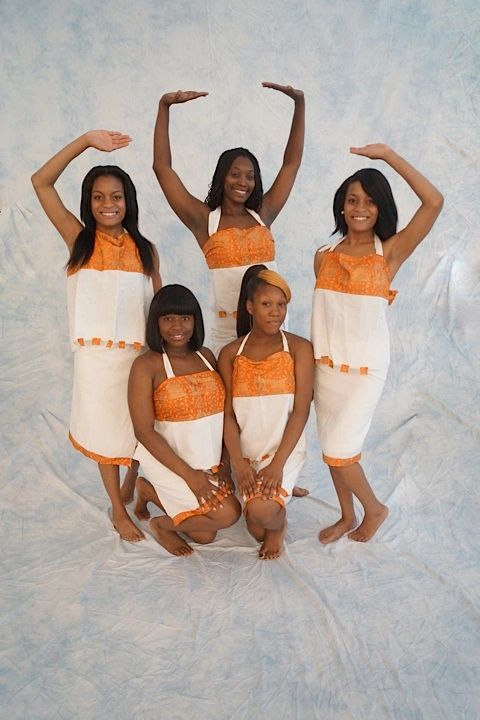 ---YOU CAN BECOME A BATINGUA DANCER/DRUMMER- LOOK OUT FOR OUR NEXT AUDITION---

BATINGUA AUDITIONS

THANK YOU TO THOSE WHO CAME OUT TO BATINGUA AUDITIONS .
THERE IS DEFINITELY TALENT IN NEW YORK - YOU ALL WERE FABULOUS!!

Batingua is always looking for talented young men and women who believe in our mission of preservation, education and celebration. After going through our website if you think you have what it takes to be part of the Batingua Dance and Productions LLC, please go to the last page and send an email from our contact us page. Include any sites where we can see footage of you dancing or drumming and we will contact you for an audition.



BATINGUA ARTS WORKING WITH YOUTH AT SCHOOL ASSEMBLIES AND CULTURAL WORKSHOPS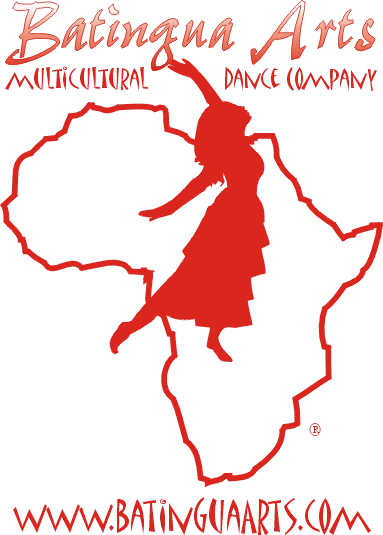 HOME PAGE ABOUT US DIRECTORS INFORMATION EDUCATING OUR YOUTH CONTACT US

Contact Us Via Email: batinguaarts@hotmail.com
Call us: 646-533-5013
www.batinguaarts.com